Hire a Personal Cook / Private Chef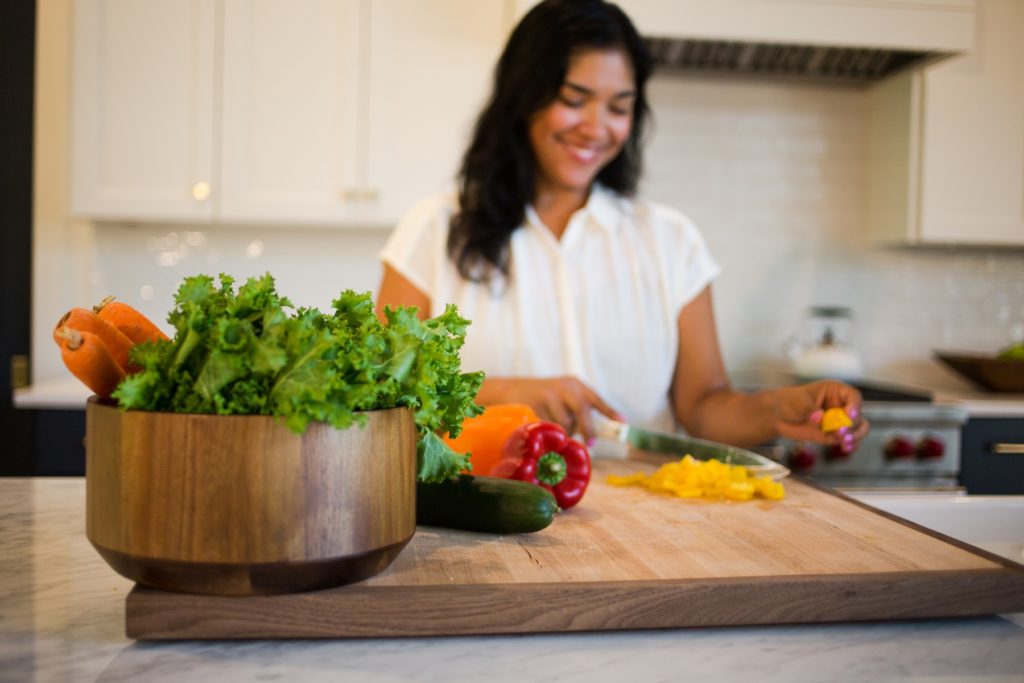 Your private chef or personal cook can accommodate all of your culinary and dietary needs. Personal chefs range in areas of expertise, but household staffing will help you find the chef that is perfect for your home. An experienced, professional in-home private chef will plan, prepare and serve delicious cuisine according to your taste and/or dietary requirements.
Compensation for full-time MBF chefs typically starts at $100K/year (+ employer portion of payroll taxes) and benefits.
We set the bar high for our household staffing placements. For next steps, please contact us or begin a client application.