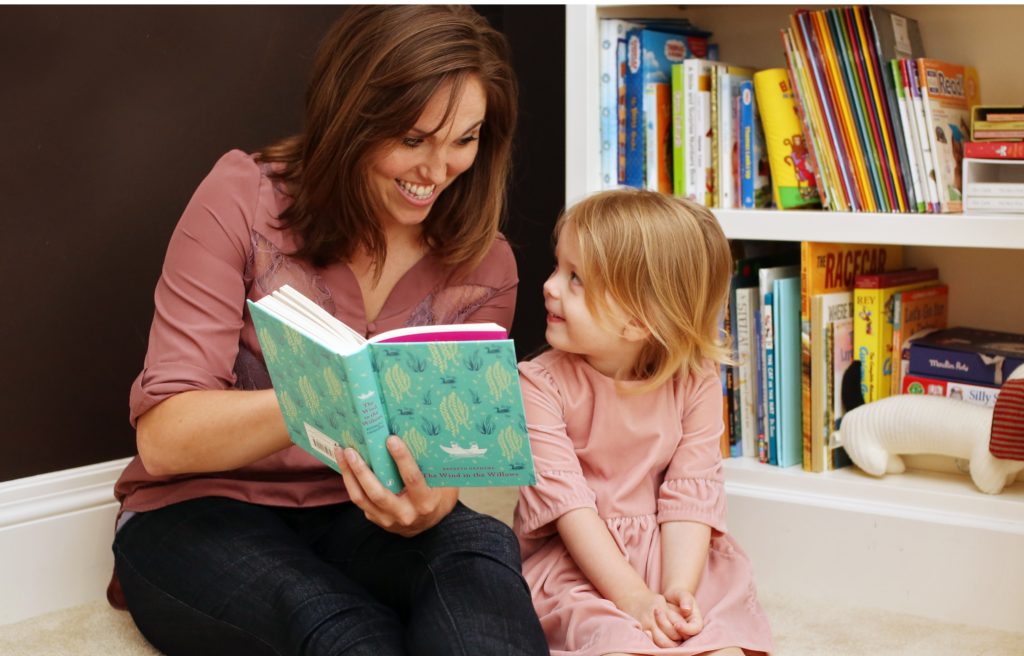 Mom's Best Friend has been in business since 1994, and families trust us for their in-home nanny needs (learn why). We weed out 90% of candidates with our screening process, saving you time and providing you with the highest quality nannies.
Our nannies are caring, highly-experienced, and professional caregivers. Our nannies receive weekly curriculum from MBF, encourage your children's development, and engage them with games, arts and crafts, etc. Some additional duties families may add include transporting your children to/from activities or school, organizing after-school activities, running errands such as grocery shopping, organizing, and/or assisting with basic meal prep (chopping, boiling water, pre-heating oven, assembling ingredients for easy preparation). Our nannies' background is a combination of education, nanny, and/or teaching experience.
For placements outside of our local cities, Mom's Best Friend offers Rotational Nannies (ROTA). Multiple ROTA Nannies tag-team, working 7-14 days at a time and providing 24-hour coverage. Typically there is a lead nanny that handles the scheduling, and depending on how many children there are, 1-3 nannies per shift. These nannies can have a home base anywhere in the U.S. and their pay starts at $100,000/yr gross + benefits. Learn more about this option.
Find a local Nanny in Austin, Houston, Dallas, or Vail/Beaver Creek.
Pricing Start Your Client Profile Contact Us How We Screen