Hire a Household Manager or Estate Manager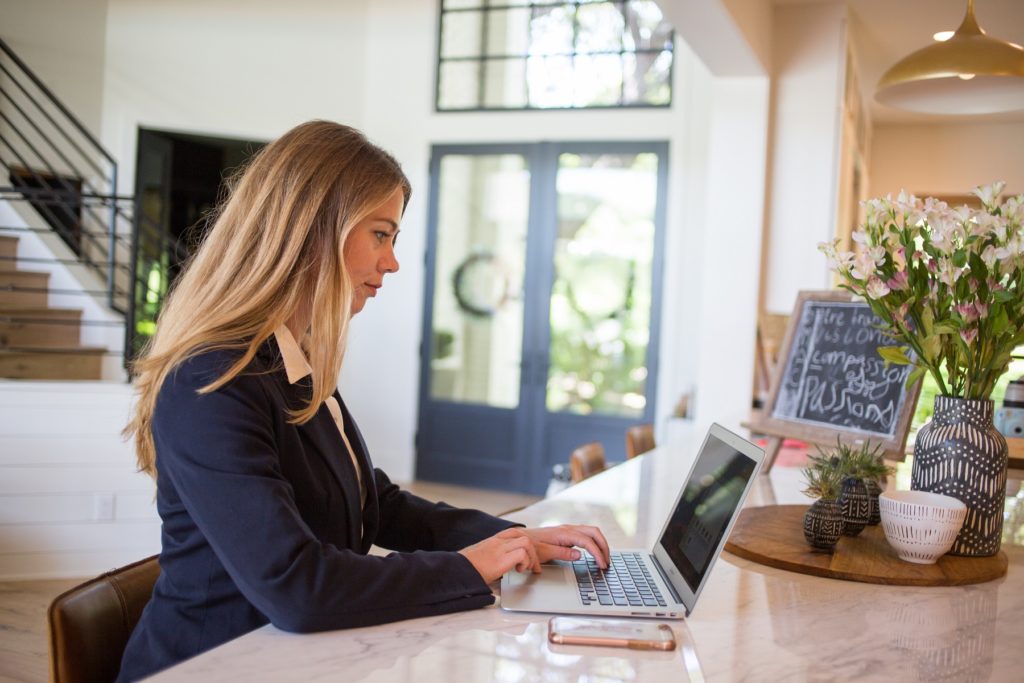 Your house manager or estate manager is the person you trust to manage your entire property or properties. These employees keep households operating smoothly, anticipate the needs of the principal(s), and always keep the privacy and confidentiality of their employers in mind. Positions vary a great deal, and some possible duties may include:
Human resources, including hiring, training, managing, bookkeeping, and payroll of household staff
Providing hands-on services
Arranging external household services / vendors / contractors
Managing a household budget
Keeping supplies stocked
Making travel arrangements and preparations
Maintaining care of employer's valuables
Planning and coordinating special events including knowledge of wine and spirits
Running personal errands for the employer and household
Receiving guests and answering phones
Assisting in proper table setting (must be familiar with formal service)
Light housekeeping duties
Security planning
Administrative support
Finance support
Technology support (Smart home technology, etc.)
All candidates possess previous or related experience, and their compensation typically starts at $125,000+/year* + benefits ( + employer portion of payroll taxes) for Household and/or Estate Managers.
For more information on our hiring process, you can contact us.