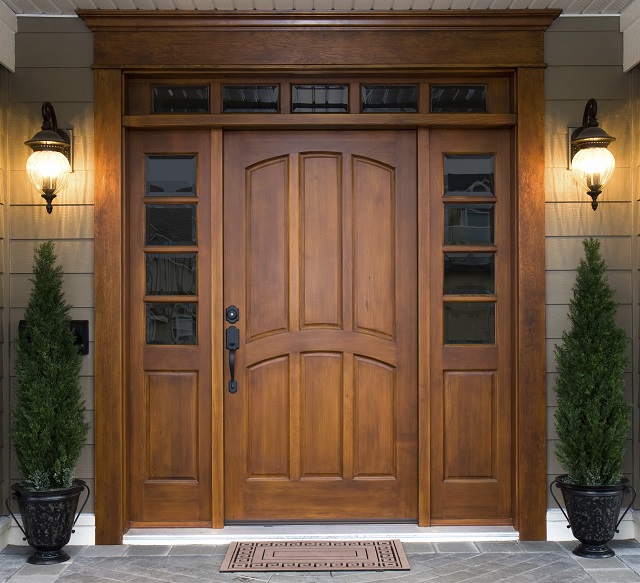 MBF Agency is your source for household staff and domestic staffing help. We are extremely responsive, providing you with candidates to consider that have gone through a detailed screening process. We can provide household staffing assistance in Austin, Dallas, Ft. Worth, Houston, Vail / Beaver Creek, and Chicago.
For more information on our hiring process, screening, the steps we take with each household staffing placement, and a list of staffing duties and services, simply click the domestic position you would like to fill below:
If you have any other questions, issues or concerns about MBF household staffing agency or our staff placements, feel free to get in touch using our Inquiries Page.