Personal Assistant Jobs & Duties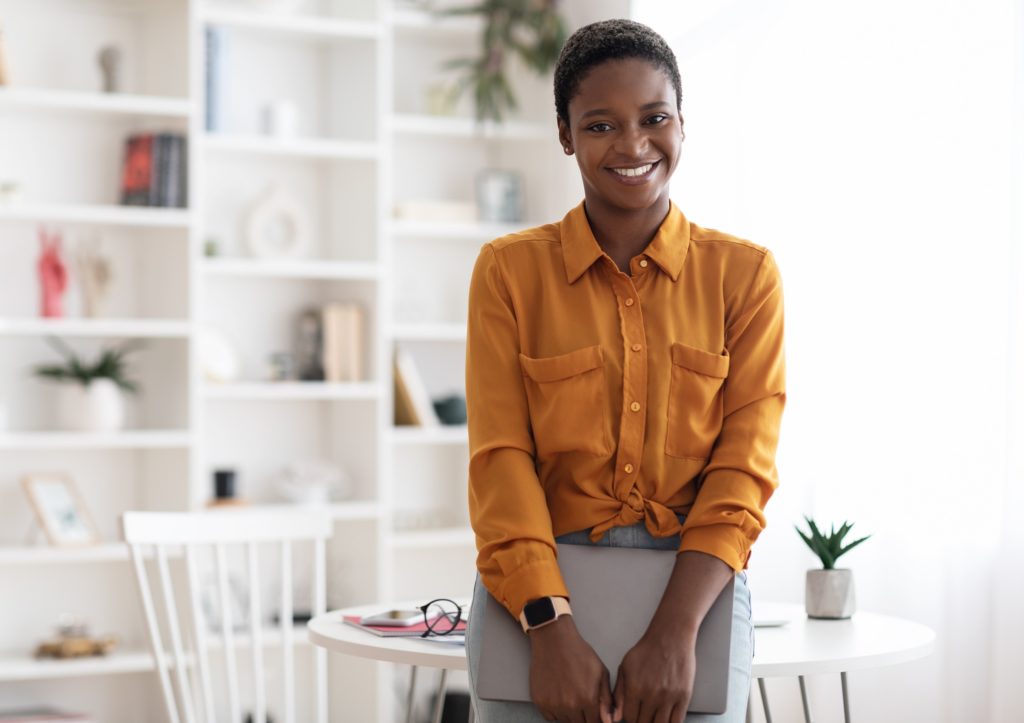 Personal Assistant job applicants must have recent, verifiable (references) experience as a personal assistant. They are service-hearted professionals that anticipate the needs of the principal(s), and always keep their privacy and confidentiality in mind. Personal Assistant job descriptions may include a combination of business and personal tasks, including:
Online shopping and research
Run errands – shopping, dry cleaners, post office, pharmacy, returns, etc.
Vehicle inspection, registration, oil change, detailing, coordinating maintenance/repairs
Research, schedule, and meet contractors/vendors
Scheduling appointments (doctor, dentist, etc.)
Coordinating travel (sometimes packing/unpacking as well)
Keep inventory of supplies/shopping list
Pet care – taking to / from vet / groomer / boarder
Event planning
Mail, sending packages, emails, thank you notes, correspondence
Financial: paying bills from various accounts, scanning financial documents, submitting documents, etc.
Organizational projects
Staff management
Excellent oral and written communications skills, and computer proficiency are also required, as well as knowledge of both business and social protocol.