Personal Assistant Jobs & Duties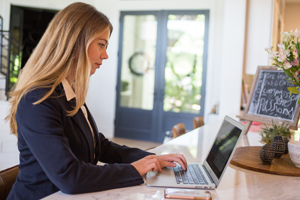 As a professional personal assistant, you can count on MBF Agency to be by your side. We appreciate the skills and experience you bring to the table, and we want to get to know your personal needs and preferences. We want to match you with a personal assistant position that utilizes your strengths, and is a long-term fit.
Personal assistants manage the personal, professional, and household affairs of their employer. MBF families will want you to provide administrative, travel and household financial support, in addition to special event planning. Personal assistant position requirements are a B.A., B.S. or B.B.A., excellent oral and written communications skills, and computer proficiency. You should also have knowledge of both business and social protocol.
We take great measure to find experienced domestic personal assistants. We would love for you to join our elite team. For more information about MBF Agency, click on one of the links below: