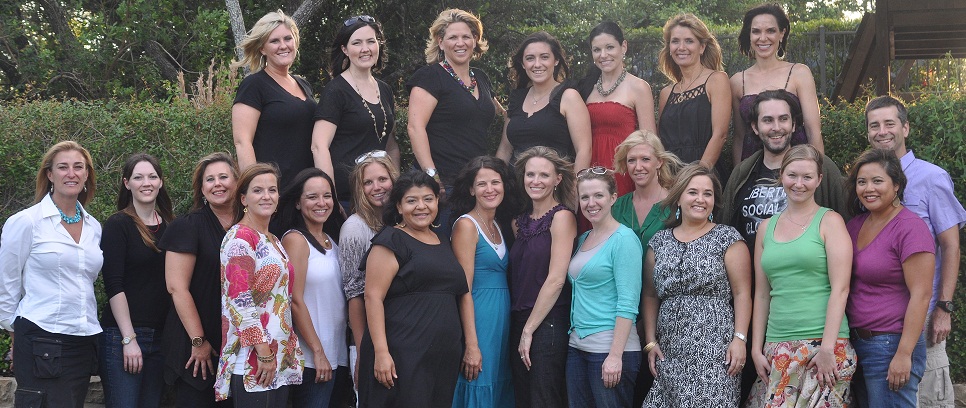 MBF Household Staffing is the leading household staffing and domestic agency in Texas and northwest Colorado. We have been providing estate staffing since 1994, and our diligent staff constantly demonstrate why we're one of the most successful household staffing agencies. The success of MBF Agency is based on our responsiveness, dedication, and the quality of the candidates that are placed. Our mission every day is to serve each and every one of you!
We provide domestic staffing and employment services throughout the Austin, Houston, Dallas, Fort Worth, and San Antonio, Texas areas, the Aspen and Vail / Beaver Creek, Colorado areas, and beyond. Our sufficient resources ensure that our staff will be personally involved in your placement at every step of the way. For more information on our services, please feel free to get in touch with us today.
About Placements for your Home
Our responsive, knowledgeable staff helps our client families hire screened, professional housekeepers, personal assistants, personal chefs, nannies, and/or house managers. Our utmost goal is to create secure and cherished relationships between you and your household service professional by selecting only experienced and committed candidates who can recognize and reflect the unique interests and values of your family. Further, all applicants must past our extensive domestic staffing candidate screening, demonstrating our mission to refer only the most qualified and dedicated professionals.
For Candidates Seeking Household Employment
We work with individuals who have professional experience, a service-heart, and a passion for their career. We work with each household staffing candidate personally, and try to match you with a wonderful position based on your experience and your desires. Our primary objective is for candidates and clients to attain a long-term, successful relationship.
Our Mission
To enrich the lives of our clients by providing exceptional, service-hearted household staff.
Core Values
Offer an exceptional customer experience
Nurture professional, devoted candidates
Demonstrate leadership in the household staffing industry
Foster employee enthusiasm
Give back locally and globally
Professional Affiliations
We stand by our professionalism and credibility, and as a testament to our accountability, we are members of the following industry organizations:
MBF Household Staffing is a division of MBF Agency, a full-service household staffing agency extending to nannies, babysitters and senior care. MBF Agency responds to client needs throughout the Austin, Houston, Dallas, Fort Worth, San Antonio, Vail/Beaver Creek, and Aspen areas.
For more information on our various locations, you can find out how to contact us here.