Hire a Personal Assistant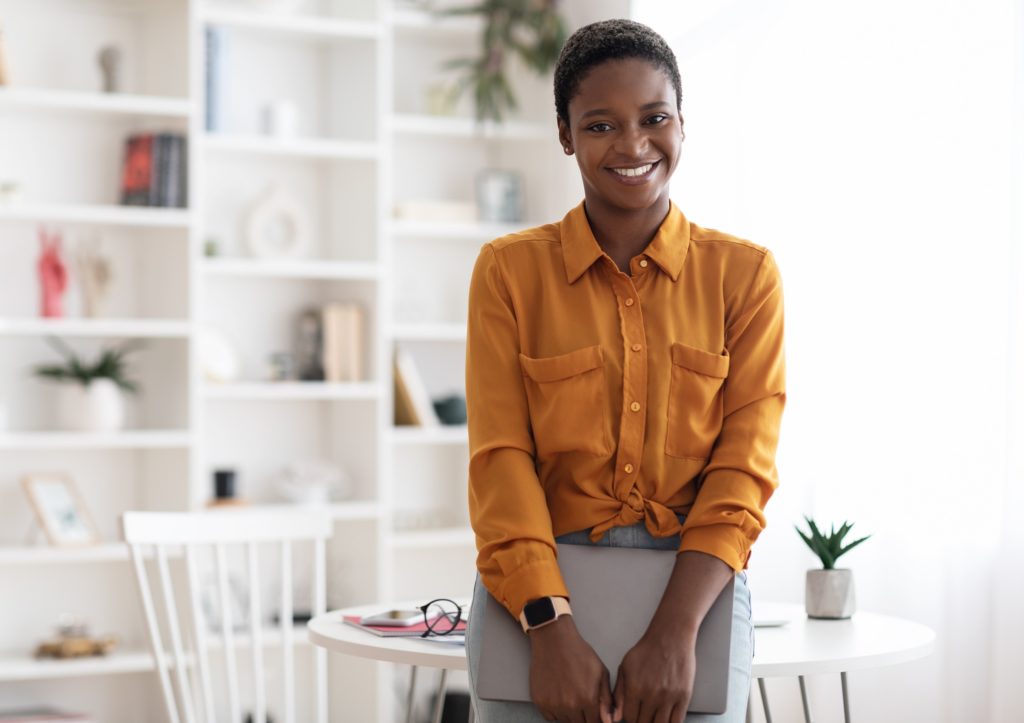 Clients that hire a personal assistant are often buried in task lists and need help fast! MBF takes all of the screening off of your plate, and gets you candidates that are ready to make your life easier. We've never once seen two personal assistant jobs that are the same. Families have unique needs, and we match you with experienced candidates (quality over quantity) that meet your requirements. Duties may include:
Online shopping and research
Run errands – shopping, dry cleaners, post office, pharmacy, returns, etc.
Vehicle inspection, registration, oil change, detailing, coordinating maintenance/repairs
Research, schedule, and meet contractors/vendors
Scheduling appointments (doctor, dentist, etc.)
Coordinating travel (sometimes packing/unpacking as well)
Keep inventory of supplies/shopping list
Pet care – taking to / from vet / groomer / boarder
Event planning
Mail, sending packages, emails, thank you notes, correspondence
Financial: paying bills from various accounts, scanning financial documents, submitting documents, etc.
Organizational projects
Staff management
Our personal assistants have excellent communication skills, a positive and proactive approach, resourcefulness, and flexibility. Compensation for a personal assistant typically starts at $100,000+/year (+ employer portion of payroll taxes) and benefits.
For more information on our hiring process, you can contact us.