House Manager and Estate Manager Jobs & Duties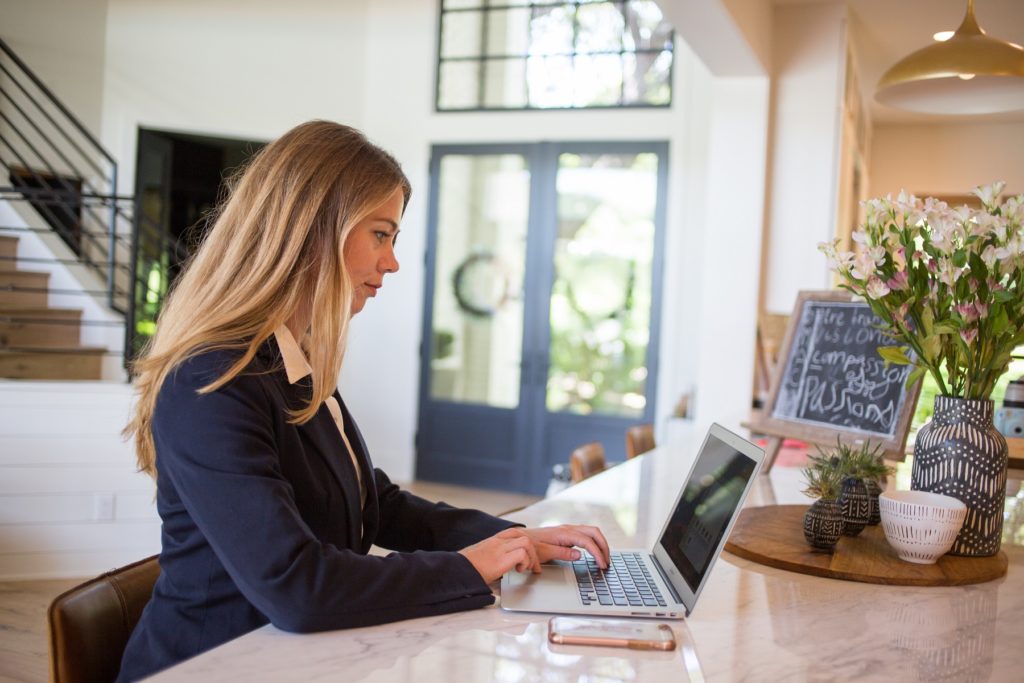 When Mom's Best Friend Household Staffing is doing a Household Manager or Estate Manager job search for a Client family, we are seeking experienced and service-hearted professionals.
Candidates keep households operating smoothly, anticipating the needs of the principal(s), and always keeping their privacy and confidentiality in mind. Positions vary a great deal, and may include multiple residences. Some possible duties are:
Human resources, including hiring, training, managing, bookkeeping, and payroll of household staff
Providing hands-on services
Arranging external household services / vendors / contractors
Managing a household budget
Keeping supplies stocked
Making travel arrangements and preparations
Maintaining care of employer's valuables
Planning and coordinating special events including knowledge of wine and spirits
Running personal errands for the employer and household
Receiving guests and answering phones
Assisting in proper table setting (must be familiar with formal service)
Light housekeeping duties
Running personal errands
Landscaping procedures
Security planning
Technology support (Smart home technology, etc.)
All applicants must have previous, recent, and verifiable professional experience as Household Managers and/or Estate Managers (reference will be checked).