Part-Time Household Assistants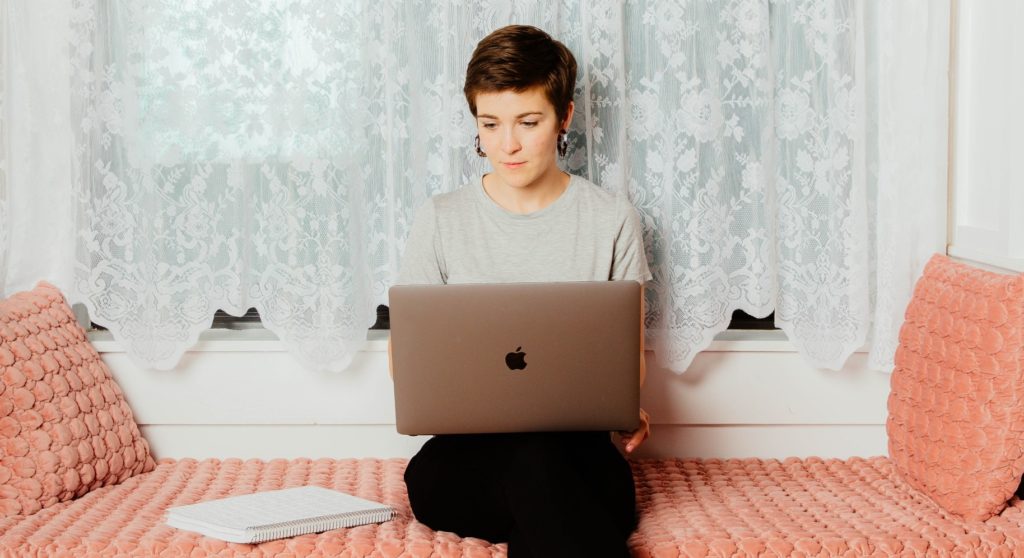 Part-time Household Assistants (AKA part-time Personal Assistants) work for a family 10-15+ hours/week (on a flexible basis). The candidates are fully screened and background checked, and are often Nanny Managers and/or Housekeepers who are available part-time. They are proactive, organized, and have a can-do attitude. Your list of tasks can be customized based on your needs, and may include:
Calendar/scheduling (adding in kids' activities, appointments, etc.)
Tidying / picking up rooms, clothes, etc. (not deep cleaning/housekeeping)
Organizing closets, pantry, etc.
Closet clean-out/charity donation/drop-off
Misc. errands such as grocery shopping, dry cleaning, purchasing gifts, post office, etc.
Taking your pet to the groomers
Taking your car to be washed or to have oil change, maintenance, etc.
One-off tasks such as packing for a trip, addressing holiday cards, party planning assistance, etc.
The cost for this service is a flat rate, and can be extended/discontinued on a month-to-month basis:
$25-30/hr to the Household Assistant
$300/mo ($75/week) agency fee charged to your credit card
Contact info@mbfagency.com to initiate a search to meet your particular needs.